What a difference a few months make!
Since we were last here, we have seen a real positive shift in the easing of restrictions, with over 20 million already vaccinated, shops, pubs and clubs reopening, and families reuniting at last.
The challenges are still there and for many the physical, emotional and financial recovery will be long and difficult. It's important to remain mindful of the issues still facing so many and to all work hard in continuing to adhere to the safety guidance still in place.
This will go a long way to ensuring that the easing of restrictions continue, and we do not face further lockdowns.
Support, understanding and a responsible approach is now required, so that we can all enjoy the new freedom and start to contribute to the recovery of our local area and the country as a whole.
The Team at MS Associates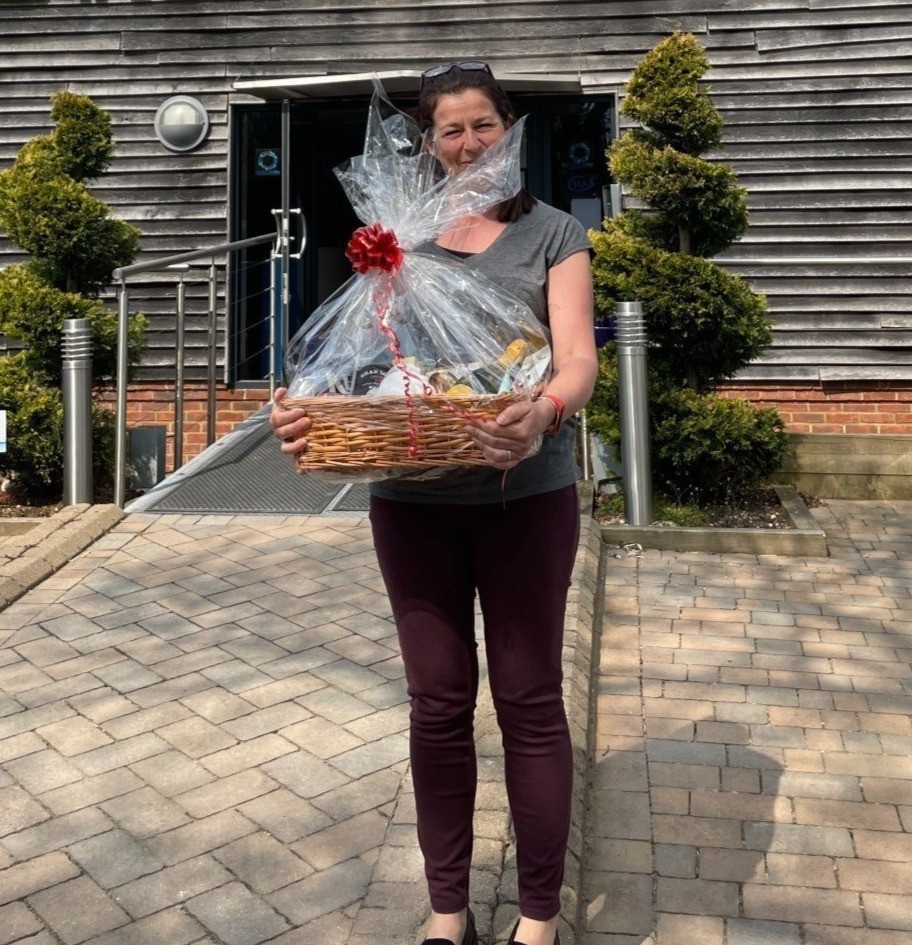 Congratulations to our lucky Spring Giveaway winner, Claire. We delivered her hand picked hamper full of goodies, which we hope she enjoyed. Claire had forgotten she had entered the draw, so was very excited to hear she had been picked out of the hat! We love delivering the prizes in person.
To celebrate our new website design, we are holding a giveaway! Take a look….
It's always good to freshen up your website and we have been doing just that, with the help of some great creatives. We all know websites can look dated very quickly, as marketing moves at such a pace, and having made it through the past 15 months, we spent time looking at our services and how we could improve all aspects of our business. 
We want to offer our clients access to the best industry information and support we can, which starts with an easy to navigate website and client portal – coming soon!
To celebrate our new website design, we are giving away a basket filled with 
Beach Ready Goodies!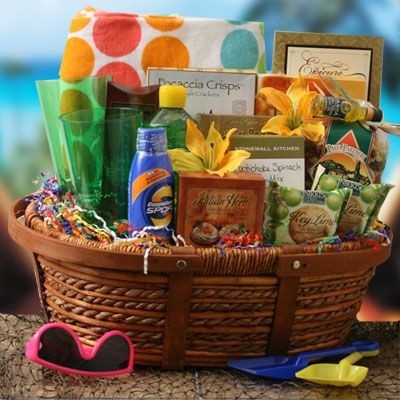 Entry is FREE, just click the 'ENTER NOW' button below:
EASY TO ENTER. NO OBLIGATION TO BUY. GIVEAWAY CLOSES ON 30/06/2021 AT 10AM. T&C'S APPLY. FOOD ITEMS MAY CONTAIN NUTS. PHOTO FOR ILLUSTRATION PURPOSES ONLY. 
The latest updated version of TG20 has been released with the revised TG20:21 now available.
TG20:21 allows users to produce a wide range of standard scaffolding structures, without the need for bespoke designs. The latest version builds upon TG20:13 and includes revisions that make the process of producing compliant scaffolding simpler, whilst incorporating a wider range of scaffolding types.
NASC President Lynn Way said: "We're delighted to launch TG20:21. We've been working on this update for 18 months, and I'd like to thank every single person that has played a part in its development.
It is important that all those involved in scaffold design, installation and inspection are fully trained on the revised TG20 to remain compliant, so we are running a Scaffold TG20:21 Update Workshop!
To book your space call us on 02380 669305 or email bw@msasafety.co.uk
To attend this Workshop delegates should have previously attended a Scaffold Inspection Course, or have in-depth industry knowledge.
MADE SIMPLE AND TALIORED TO YOU
Mental health is a hot topic these days. Wherever you look, people are talking about it.
Whilst it is great that society seems finally interested in reversing the stigma attached to mental illness, with the Ethical Consumers Market exploding in the UK, for some companies, mental health only matters when it sells. Yes, some companies may seem to fly the flag for customer mental well-being, but if they are not willing to support their employees, should we really be celebrating their motives for promoting themselves as mental health champions? Equally, the Government have made many promises over the years regarding funding mental health, but with many still believing that physical comes before mental, funding remains limited.
So a growing number of companies are seeking to establish their own mental health programmes to support staff and customers. However, there are so many options available including MH seminars, one and two day courses, short awareness talks, mental health first aid qualifications, online groups and much more. This confusing landscape can be hard to navigate, with many companies desperate for a clear explanation and options that fit their company's specific needs and budgets.
With this in mind, we have pulled together a flexible 'pick and mix' option, whereby you get to tell us what you need and we put the programme together for you.
This could include, but is not restricted to:
– A one hour awareness talk for your whole team with a Q&A section
– A session for your managers and supervisors
– A walking meeting to talk about mental health while getting some fresh air and exercise
– Toolbox talks onsite for your operatives and site supervisors
– Mental Health England First Aid courses
– One to ones with Directors and business managers
Feel free to call to discuss your teams needs and how we can help address these with you.
Join our Breakfast Talk on the 30th June delivered by our inspirational speaker and Mental Health Professional. See over leaf for details or call us on 02380 669305
Camp Bestival
Lulworth Castle, East Lulworth
Packed with family entertainment, & amazing music, this music festival is for all the family! A hugely popular festival which is safe and lots of fun.
The Dorset Sunflower Trail
A fabulous 20-acre trail for nature and sunflower lovers! A great family day out. Why not pack a picnic?
Go to Maiden Castle Farm's Facebook page for details.
Martin Kemp: Back to the 80's
The Brook, Portswood
27th June 2021
The night will take you on an unforgettable journey back to pop music's greatest ever decade – fun for everyone!
www.the-brook.com
Father's Day – Pappa Paddle
20th June 2021
Treat your Dad to a relaxing paddle on the stunning Beaulieu River this Father's Day with New Forest Activities! Fun bobbing on the water.
www.newforestactivities.co.uk
Wallop Wheels and Wings 2021
Army Flying Museum
3rd Jul 2021
Showcasing some of the finest classic aircraft and vehicles in the UK. A treat for all enthusiasts.
www.armyflying.com
A builder has been imprisoned for 24 weeks after he failed to report a serious incident at a site he oversaw. The Court heard that in January 2019, the IP had been clearing a site with an excavator. The excavator tipped while digging and trapped the IP's leg, resulting in an amputation. An investigation by the Health and Safety Executive found that the IP had no formal training, and the IP was put under pressure to use the excavator. 
The incident was not reported to the HSE within ten days as required and the defendant had not investigated the incident. HSE was only able to start an investigation eight months later when the victim complained, but crucial evidence relating to the cause of the incident was then unobtainable. There was no health and safety documentation and no employer's insurance for the IP to claim against. The defendant had no health and safety related training during his 50 years in construction. The judge noted the defendant had not reported the incident, and that despite his construction experience he had failed to take any interest in his legal duties. 
"The defendant claimed in court that he had stopped working for months due to the impact of the incident. However, the evidence showed he had continued with the work.